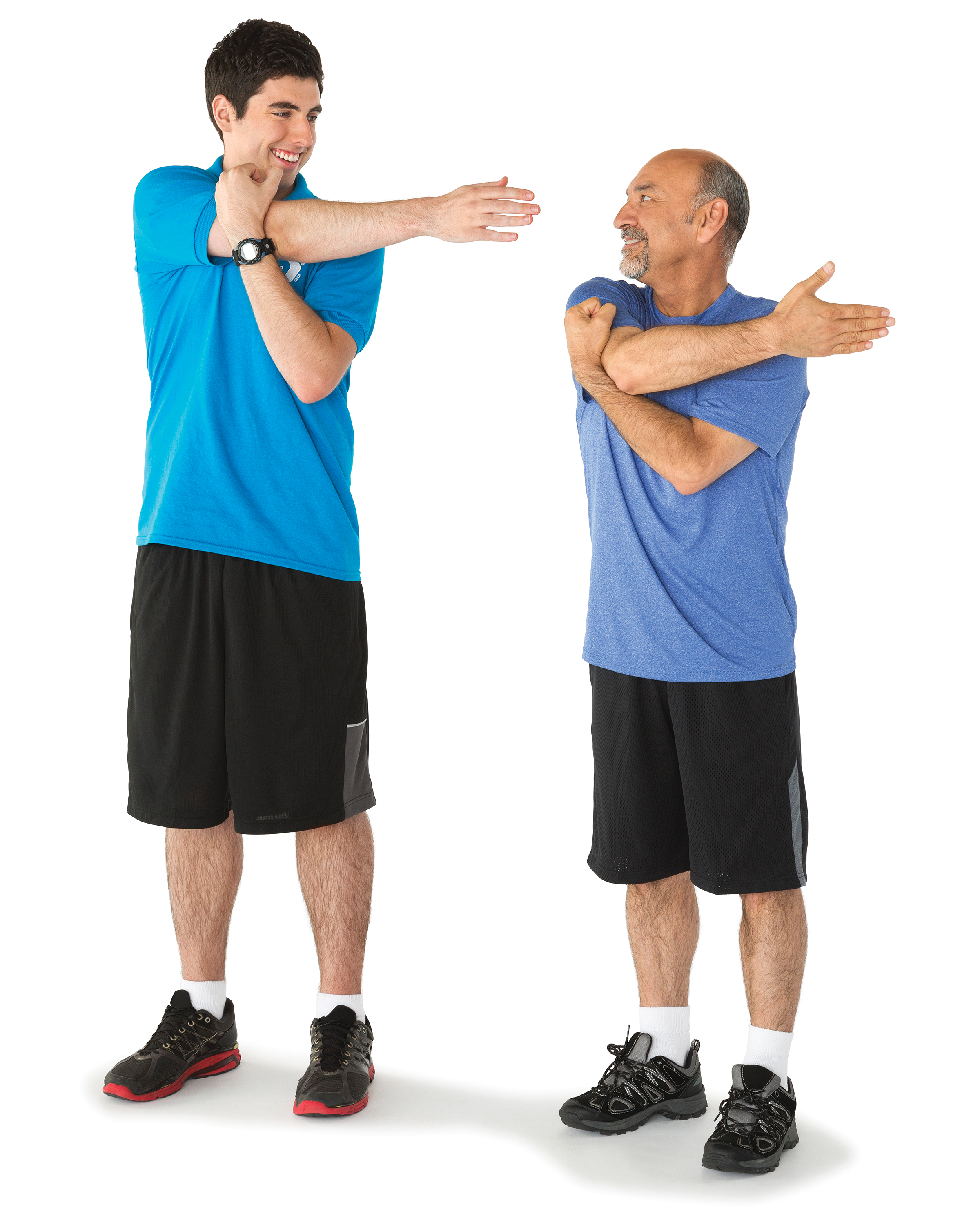 Lunch Crunch is a signature training program for functional development, muscular strength and cardiovascular improvement. It's the little muscles that count! Our trainer believes, that if you can't carry your own weight, then why add more?
We will introduce you to circuit systems, running methods, preventative injury training, weight management, muscular development, and tendon recovery, all using your body weight as your challenge tool. You will learn some of the most effective training techniques for development and maintaining strength and athleticism.
Enjoy this 30minute challenge that gives you a robust workout with a get-in and get-out attitude for the individual that is always on the go!
GOING ON NOW!
Monday, Wednesday and Fridays
12:00pm - 12:30pm
Members $25.00 / Non-Members $35.00