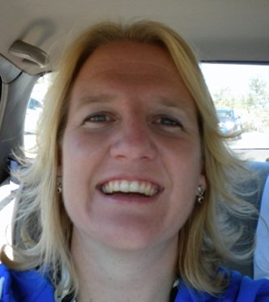 STACY DUFFELL
My goal for each person I meet is to help them live a happy, healthy and functioning life. Working together with the client and my experience, we will work together to reach and strive for the goals that we establish together. As we work together toward our goals, I will incorporate a variety of workouts and strategies to enhance and motivate to a better lifestyle.
My experiences include being a collegiate multi-sport athlete along with a college basketball coach for over 20 years. My main focus has been basketball and training the elite athlete and since joining the YMCA have moved into the personal training field of adults. As we go through workouts, I look to train you with all the knowledge that I have so that you begin to monitor yourself to a healthy and fitter life. I look forward to toning and growing your knowledge of your body and how to train.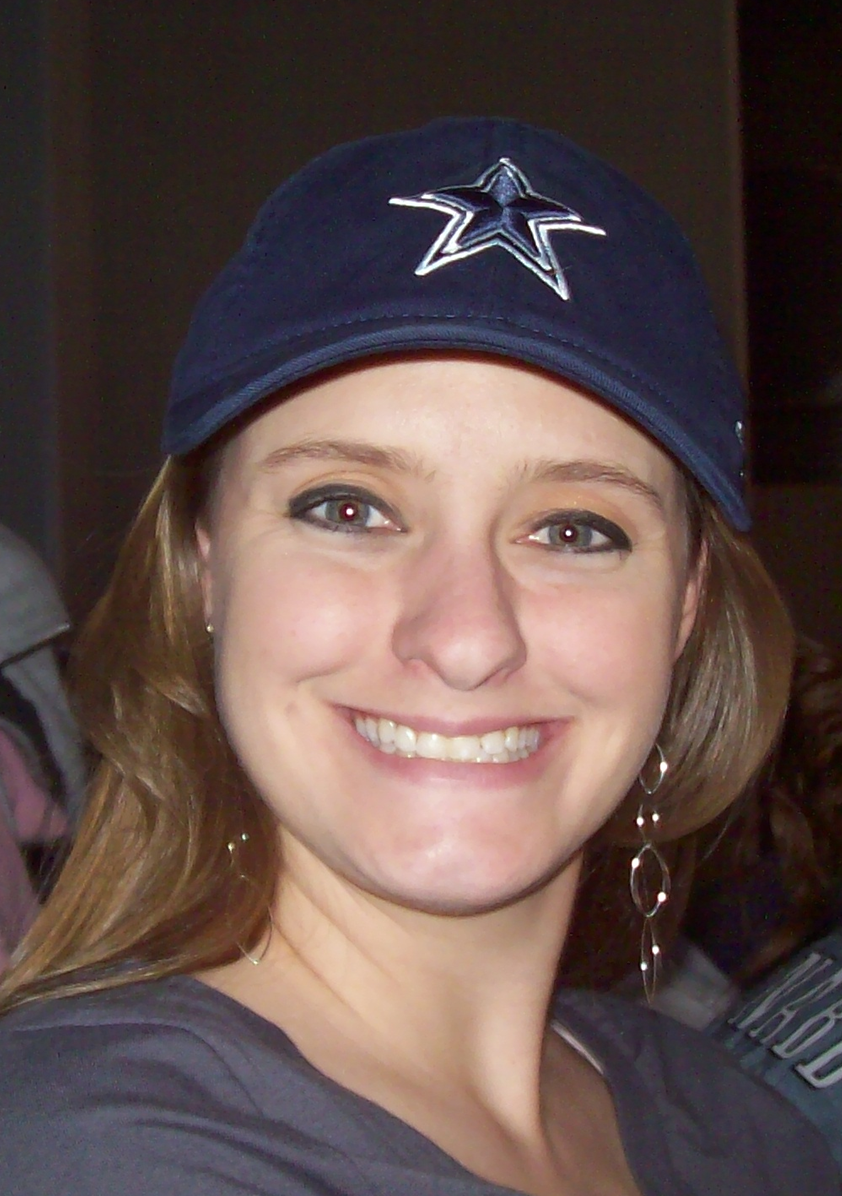 JESSICA EASTERWOOD
Hello! I have been in the training arena for 12 years. I studied Athletic Training at Angelo State University and graduated from there in 2003. While there, I had the honor of serving as the student Athletic Trainer for the Men's and Women's track team for a year. During that time, I developed the skill set for working with the most elite of athlete's. Following my graduation and after much hard work and studying, I received my License to work as an Athletic Trainer. I began work with the Shannon West Texas Sports Medicine team as an Athletic Trainer for our surrounding area 6 man football teams and continue to do this at the present time. This allows me to continue to hone my injury diagnosis skills. I then worked for the Shannon Hospital Physical Therapy Department as a Rehab Specialist. While I had many duties during this time, I most enjoyed working with Orthopedic patients. More specifically, the patients who received total joint replacements. This is where I found my love for working with the 50 and older category of patients. I find it very important to keep your body strong and healthy through illness so that you are able to have a higher quality of life during and after any physical set back. I discovered a softness in my heart for Cancer patients and wanted to be able to help them maintain their strength through treatment and then to become stronger afterward. So, I went on to receive my ACSM Personal Trainer License which has given me more versatility with my clients. With all of this said, I believe that I can provide a wide array of assistance to any client I may have. I believe that my uniqueness as a personal trainer lies in the fact that I can work with you not only while you are healthy, but also during trying times.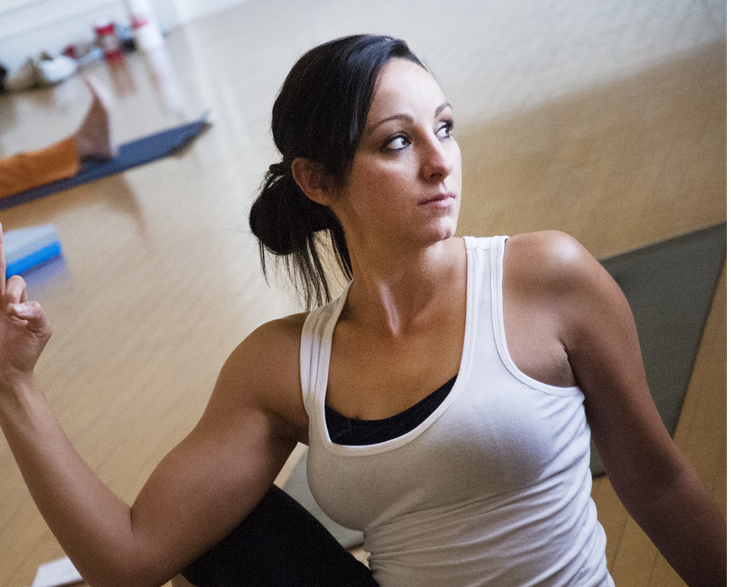 TIANA HENNINGS
I am an RYT 200 registered yoga instructor. I specialize with retirees or people over fifty. My training style focuses towards strength, balance, flexibility, and prevention of incontinence. My goal with each client is to create a happier and more fully active lifestyle. Setting goals and meeting the challenge of those goals over time. Through nutrition and perseverance we will create a better way of living.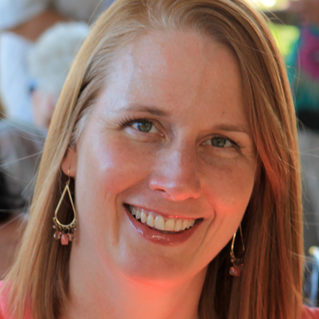 LAURA WALL
Laura's focus is on treating each client as an individual, meeting them wherever they are at on their fitness journey, and acting as a guide to lead them forward towards better health and vitality. Laura has been working in the health/fitness field since 2010. Offering both personal training and nutrition coaching, Laura specializes is working with women and older adults.
As her family has experienced a variety of health problems, Laura has come to value her own health and enjoy helping others improve theirs. Laura wants to help people to move better, feel better and get stronger.
Education/Certifications/Training

Functional Movement Systems Level 1 Certification

Precision Nutrition Level 1 Certification Nutrition Coach

Aerobics & Fitness Association of America (AFAA) Personal Trainer

Aerobics & Fitness Association of America (AFAA) Group Exercise Instructor

Licensed Zumba® Instructor

Older Adult Training, Corrective Exercises (specialized training at the Cooper Clinic, Dallas, TX)

BA in Human Resources specializing in Training & Development