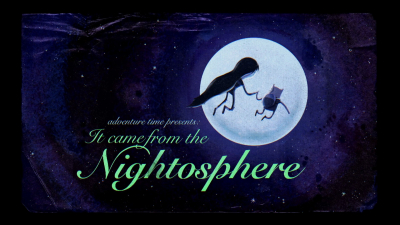 Winter 2020

This Winter the Y will add Adult 5v5 Basketball to its adult sports line-up. This league is for men and women combined. Form a co-ed team, all men's or all women's team for some friendly competition.
Uniforms are not included in the price. Shirts of similar color and with numbers must be worn.
Registration is available through November 4, 2020!
Games begin November 11 and scheduled every other Wednesday evening through January 27.
$225.00 per team
Recreational and Competitive divisions available. Minimum of 4 teams required per division or teams will be combined into one division.
Winner of each division wins a free entry into the following season.