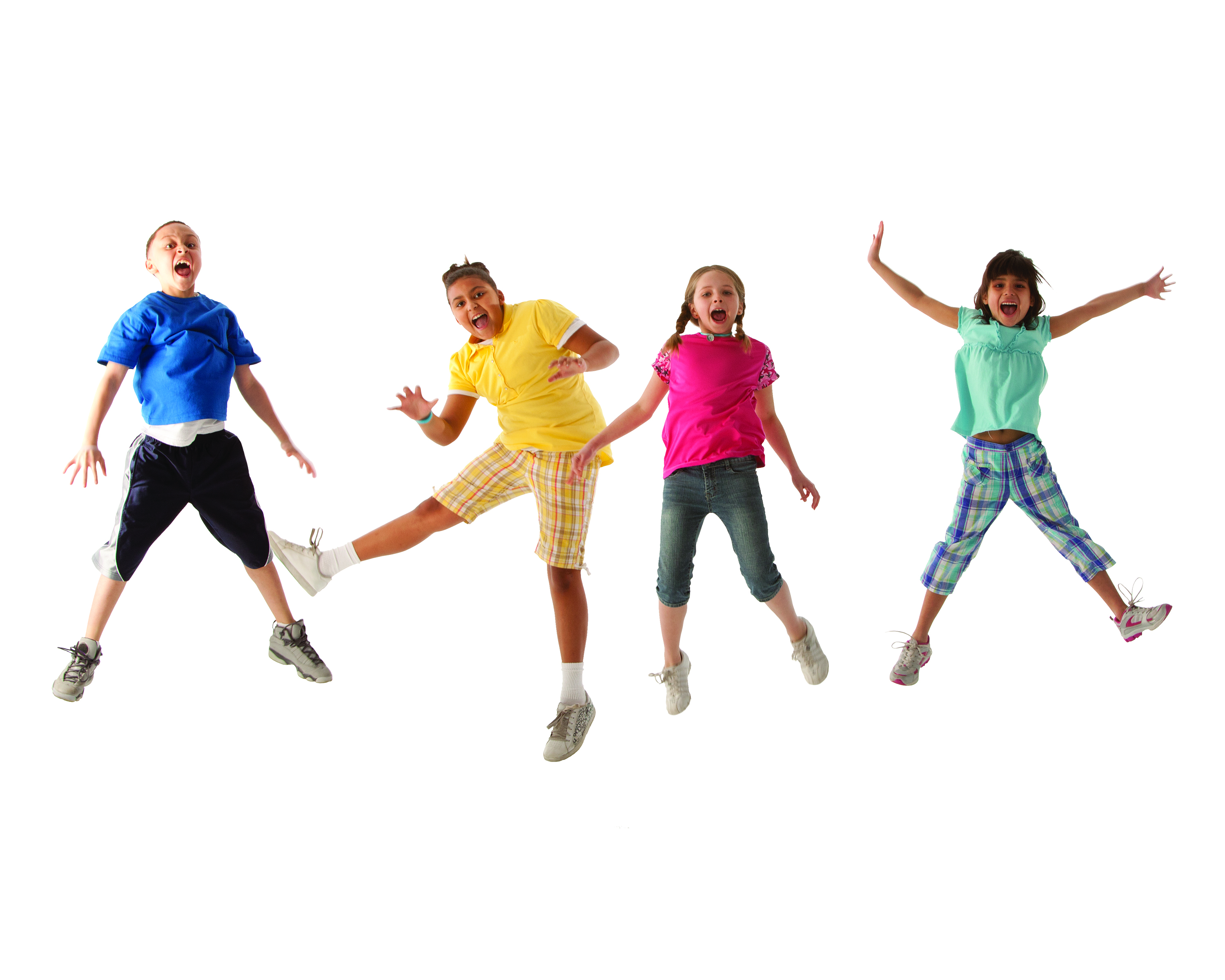 Parents, take the night off! Drop your kids off at the Y for an evening on your own.
Kids will swim, be served dinner, play games and watch movies.

Kids Night Out Fees
$13.00 Y-Members
$18.00 Non-Members
When and Where?

6:00pm - 10:00pm
San Angelo YMCA Childcare Department
353 S. Randolph St.
Participants must be registered by the Thursday before to attend.
Kids Night Out Dates

September 15
September 29
October 13
November 10
December 1
January 12
January 26
February 14
February 23
March 2
March 23
April 6
April 20
May 4
May 18
Scholarship Program
It is the YMCA policy that no one be turned away due to an inability to pay.
Scholarships are available.
For more information about KNO please contact our Childcare and Family Services Department at (325) 655-9106