March 16 - 20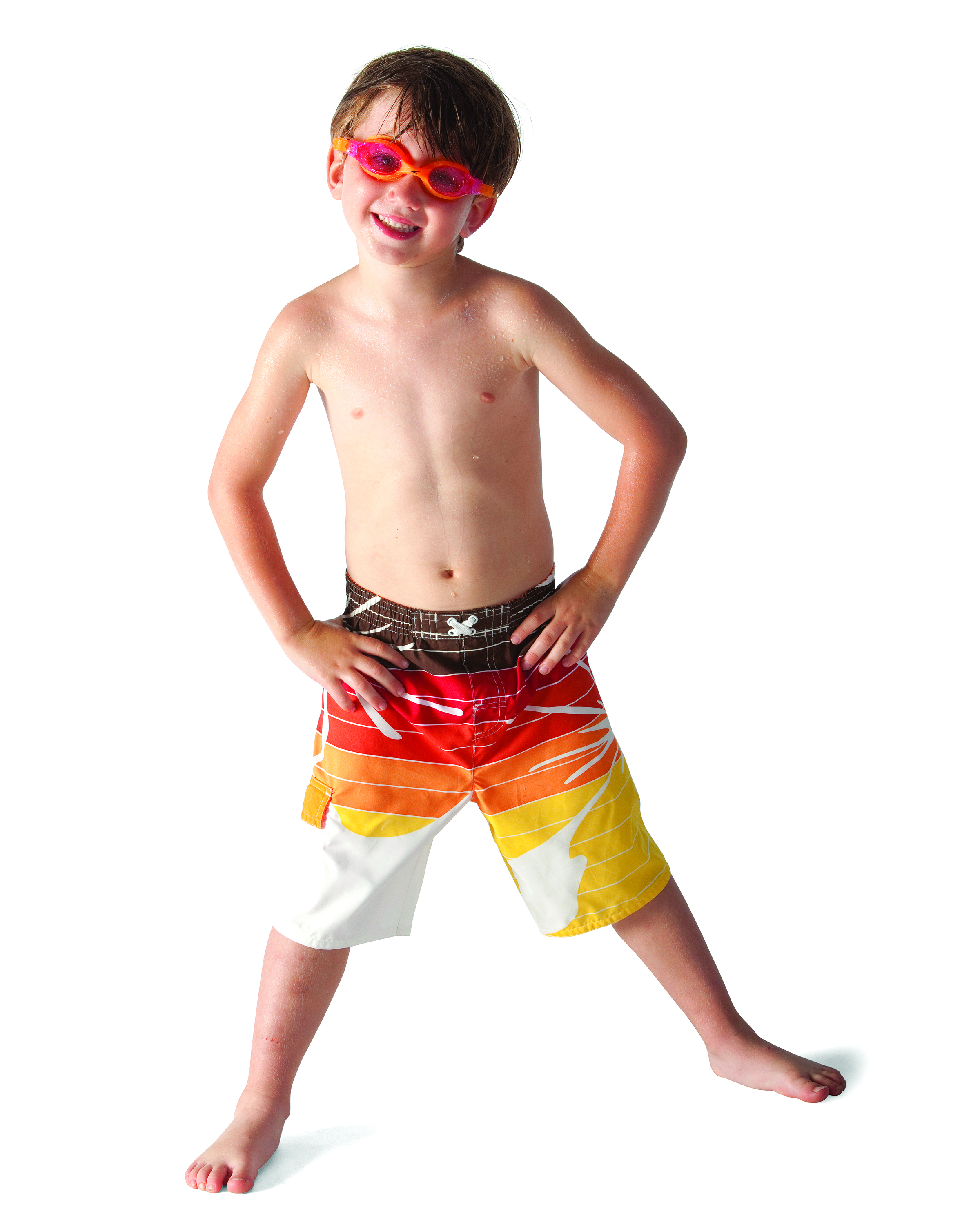 Learn to swim week is a water safety program for families with children age 3 - 14. This program includes five swim lessons and is for participants who have little to no swimming ability. Class instruction includes basic learn to swim skills and water safety awareness.
Our goal is make everyone feel safe and comfortable in and around the water and gain confidence in their swimming ability.
Times Available: 9:00am / 10:00am / 6:00pm / 6:30pm
The first registered session is FREE. Each additional session will be $5.00!