Youth Basketball Schedule Available Here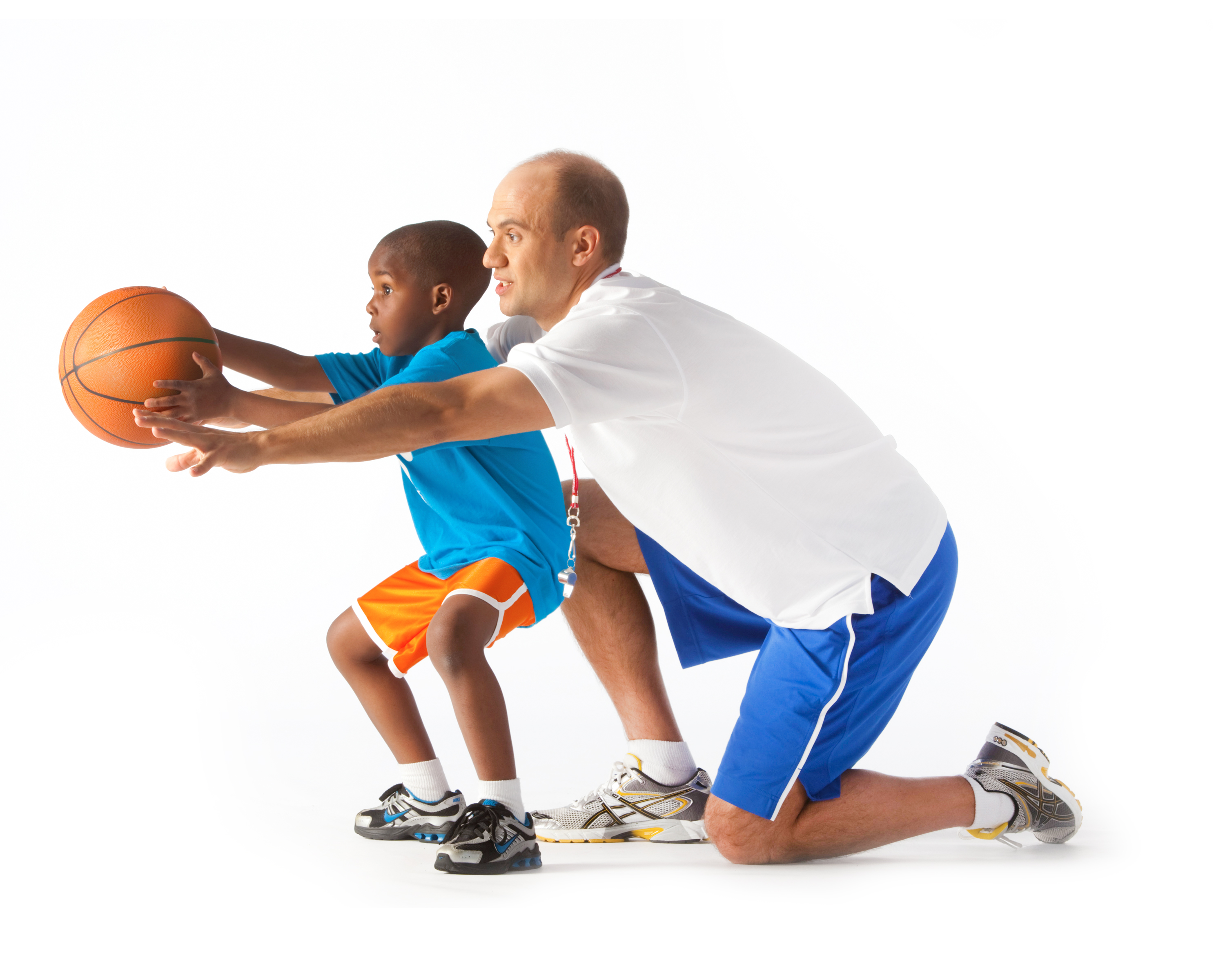 LITTLE DRIBBLERS BASKETBALL
The Y has designed a program for K - 2nd graders who have an interest in learning more about the sport of basketball. This 6 week program will meet once a week and focus on the fundamentals of the game. The league is designed to teach terminology, basic fundamental skills, both individual and team. The instructors will utilize fun, dynamic drills teaching footwork and conditioning.
Registration Dates
September 15 - January 1

Program Information
3 - 4 year olds
Clinic begins the week of January 7
League meets on Mondays from 5:30pm - 6:30pm
Program Fees
$45 Y-Members / $60 Non-Members
Financial Assistance is available to all that qualify. Applications are available at the Welcome Center or online at www.ymcasanangelo.org.
Application process takes 7 - 10 business days.
DEVELOPMENTAL LEAGUE
For: K - 6th grade boys and girls
Fees: $60 Y-Members / $70.00 Non-Members
Dates: September 15 - November 17
Late Registration: November 18 - November 24
$15 Late Fee Applies
Season: TBA
Specifics: Teams are formed by gender, grade, and school or area of town. Jersey provided.

Registration Form
COMPETITIVE LEAGUE
For: 3 - 6th grade boys and girls
Team Fees: $450 per team without jersey / $550.00 per team jersey included
Registration Dates: September 15 - November 17
Late Registration: November 18 - November 24
Season: TBA
Specifics: Roster min. 7 / max. 10. Team registration only available. No individual registrations available.
Financial assistance is NOT available for competitive teams.
The winner of each competitive division will have their entry fee paid to a tournament during the post-season.
*Specifics apply

Registration Form
CLINIC
This clinic provides students in K - 6th grade with the opportunity to improve their basketball skills and prepare for the 2018 - 2019 basketball season. Clinic will be instructed by a former collegiate coach and basketball athletes.

Fees: $50 Y-Members / $60 Non-Members
Registration Dates: September 15 - November 26
Camp Info.: November 26 - November 29
Monday - Thursday,
K - 2: 5:30pm - 6:30pm
3rd - 6th 6:30pm - 8:00pm
YMCA