Alzheimer Support is a free service that helps families who have loved ones with Alzheimer's disease or dementia. By using their free search tool and nationwide database of Alzheimer's care facilities, families who are in need of care for their loved ones can locate licensed care homes
and communities that are properly equipped to provide care for their
loved ones. Click here for more information!
---

Senior Guidance is an organization dedicated to providing senior living assistance to the elderly. At Senior Guidance, their mission is to help senior citizens during their most difficult times. Senior Guidance provides numerous helpful resources and articles on Alzheimer's disease, memory care, senior living, aging, senior care, caregiving, and more. In addition, they enable seniors and caregivers to search and find 50,000+ assisted living facilities across every city, town, and county in the United States. Click here for more information!
---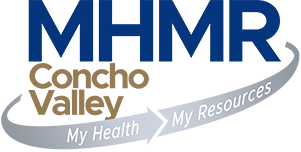 For over 50 years, My Health My Resources Concho Valley specializes in providing access to community-based treatment and support services for persons with severe, persistent forms of mental illness, substance abuse and persons with intellectual developmental disabilities. In order to fulfill our missions: Working Together to Help People Help Themselves! MHMRCV partners with community organizations to create better health & wellness in our community.
MHMR CRISIS Number:
(800) 375-8965
(325) 653-5933
Click here for more information.
---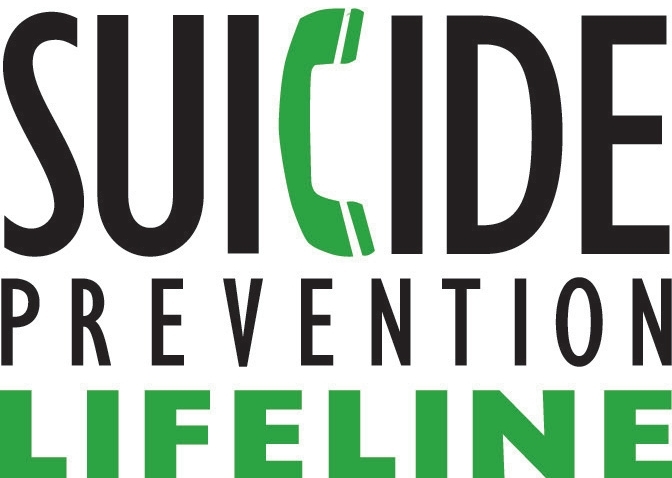 Suicide Prevention Lines:
1-800-SUICIDE (1-800-784-2433)
1-800-273-TALK (1-800-273-8255)
You may call these suicide prevention numbers from anywhere in the United States, 24 hours a day. People are waiting to help you. Call a suicide prevention number right now if you need to. And always remember that it is never okay to act on your thoughts of suicide. Never. Again, call a suicide prevention number now if you need to.
---

The mission of WTCG is to enable individuals and families to reach their full potential in body, mind, and spirit, using evidence-based counseling and educational services.
(325) 486-TALK (8255)
Click here for more information.
---

Offers services such as Utility Assistance, Weatherization, Housing, Case Management, Free Tax Assistance.
(325)653-2411
Click here for more information.
---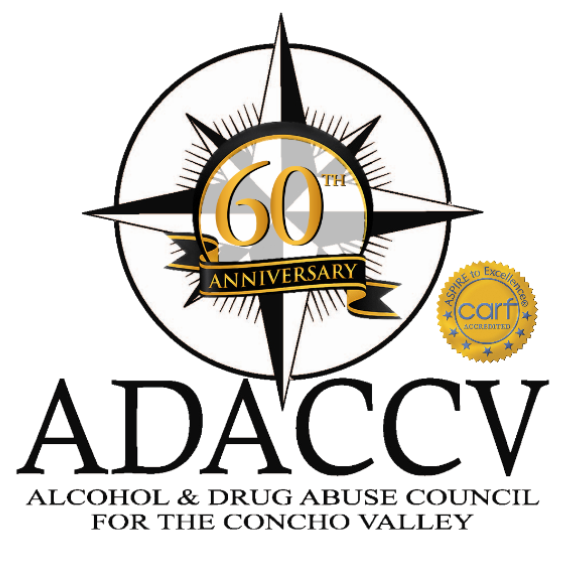 Alcohol & Drug Abuse Council for the Concho Valley mission is to save lives and create healthier communities.
Their programs are designed to minimize the prevalence and negative effects of drugs, alcohol, tobacco, substance abuse, and addiction primarily in our 13 county Concho Valley "community".
Click here for more information.
---
Nursing home residents deserve to age with dignity — but some fall victim to horrific acts of abuse and neglect. Sadly, nursing home abuse often goes unreported due to fear, embarrassment, or because a resident is unable to communicate. If you suspect that your loved one is suffering from nursing home abuse, report it immediately to keep them safe.
Click here for more information.