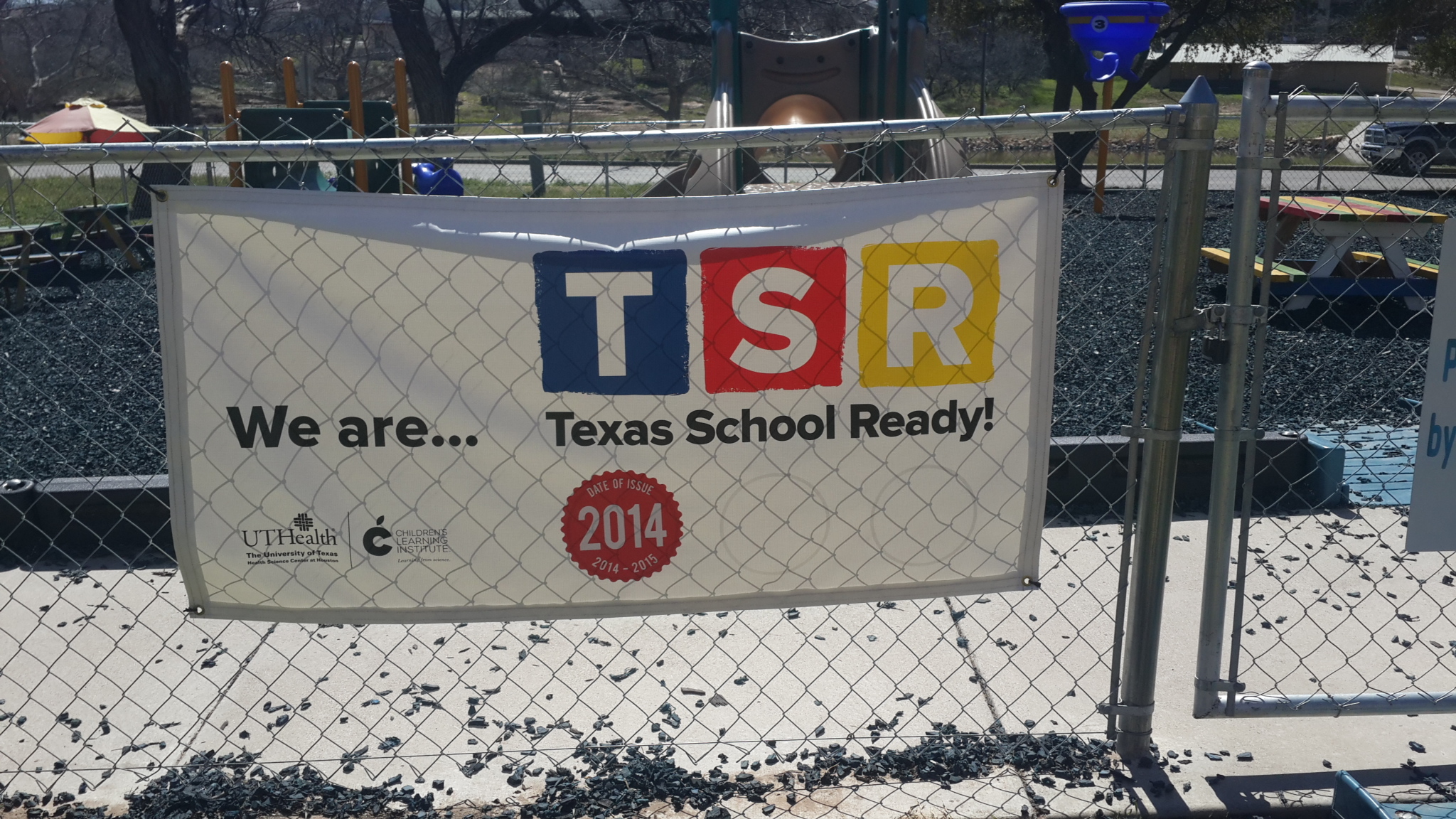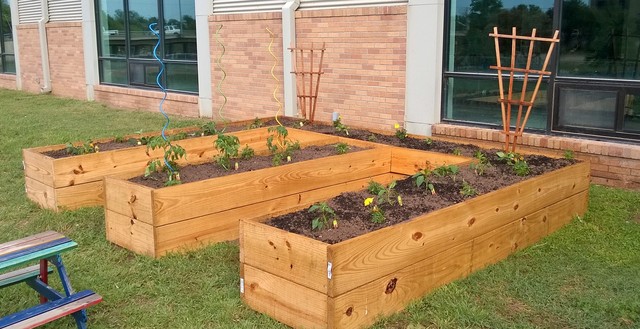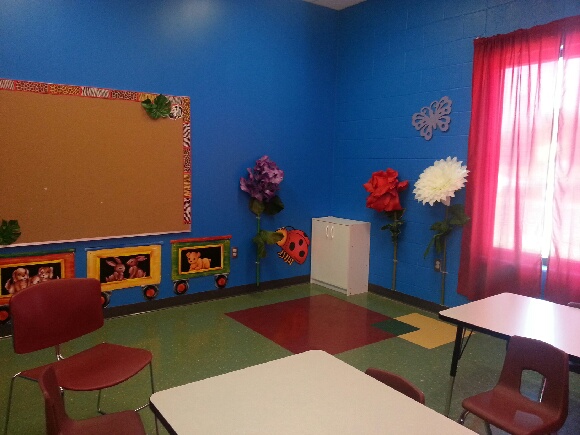 While participating in our preschool program your child will have the opportunity to prepare for Kindergarten while taking advantage of all that the YMCA has to offer.
Children will participate in engaging educational activities, swim days, field trips, and more. Low ratio classrooms will allow children to build educational skills as well as foster social and emotional growth. In order to participate in our full-day preschool program, all children must be three to five years of age with a current shot record and health assessment.
YMCA Little Explorers Pre-School Information
Days: Monday - Friday
Hours: 7:00am - 6:00pm
Registration Fee: $25.00
YMCA Member Rate: $110.00/week
Non-Member Rate: $123.75/week
For more information please contact Pre-School Director Gidget Tate at (325)655-9106 or [email protected]
More availability coming in August 2022, Get on the waitlist today!
Click below for a printable version of the Financial Assitance Application.

English Version

Asistencia Financiera (Spanish)