FIND YOURSELF IN THE SERVICE OF OTHERS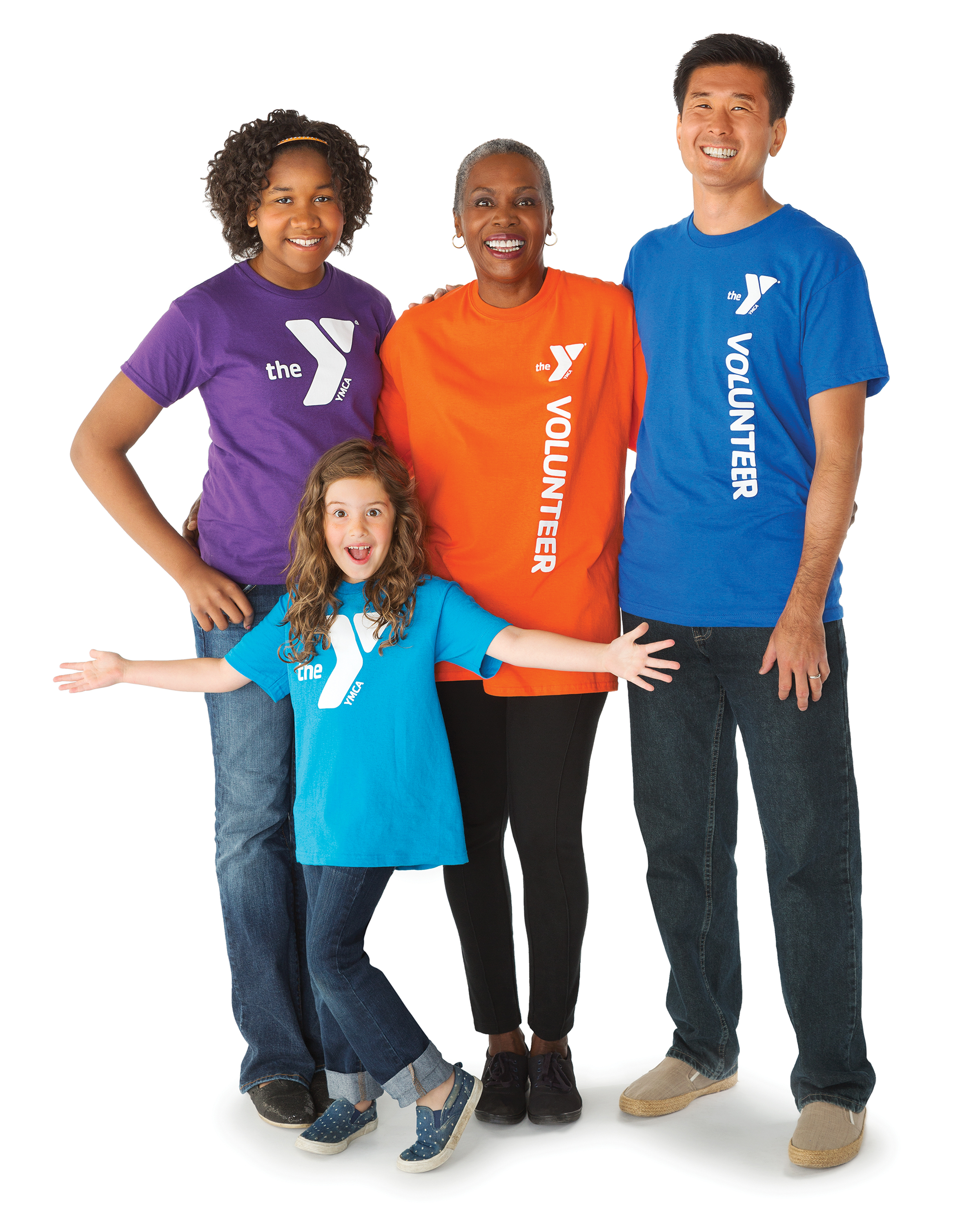 To be happy and healthy kids need the attention of someone who will care for them and play with them. You can be that someone by serving as a volunteer at the YMCA.
Volunteer opportunities are available in following departments:
Aquatics
Childwatch
Youth Sports
Facilities
Other opportunities are available at special one-time events:
Halloween at the Y
30th Annual Children's Fair
NOW SEEKING VOLUNTEERS FOR KIDZ TRIATHLON!
Learn to Swim Week and more!
Already dedicated your time to coach our youth? Here is some information to help make it a smooth process.

As a volunteer, you have the responsibility to:
1. Honor your commitment as a Y volunteer.
2. Uphold the Y's values of caring, honesty, respect, and responsibility.
3. Observe the policies and procedures of the Y.
4. Attend all provided trainings.
5. Arrive on time for assignments and notify staff prior to absences.
6. Present a neat appearance for all volunteer shifts.
7. Provide sufficient notice prior to ending your service.
Click here to print volunteer form! Click here for to view the volunteer handbook!