The new summer schedule can be found here. It will not go into effect until June 1.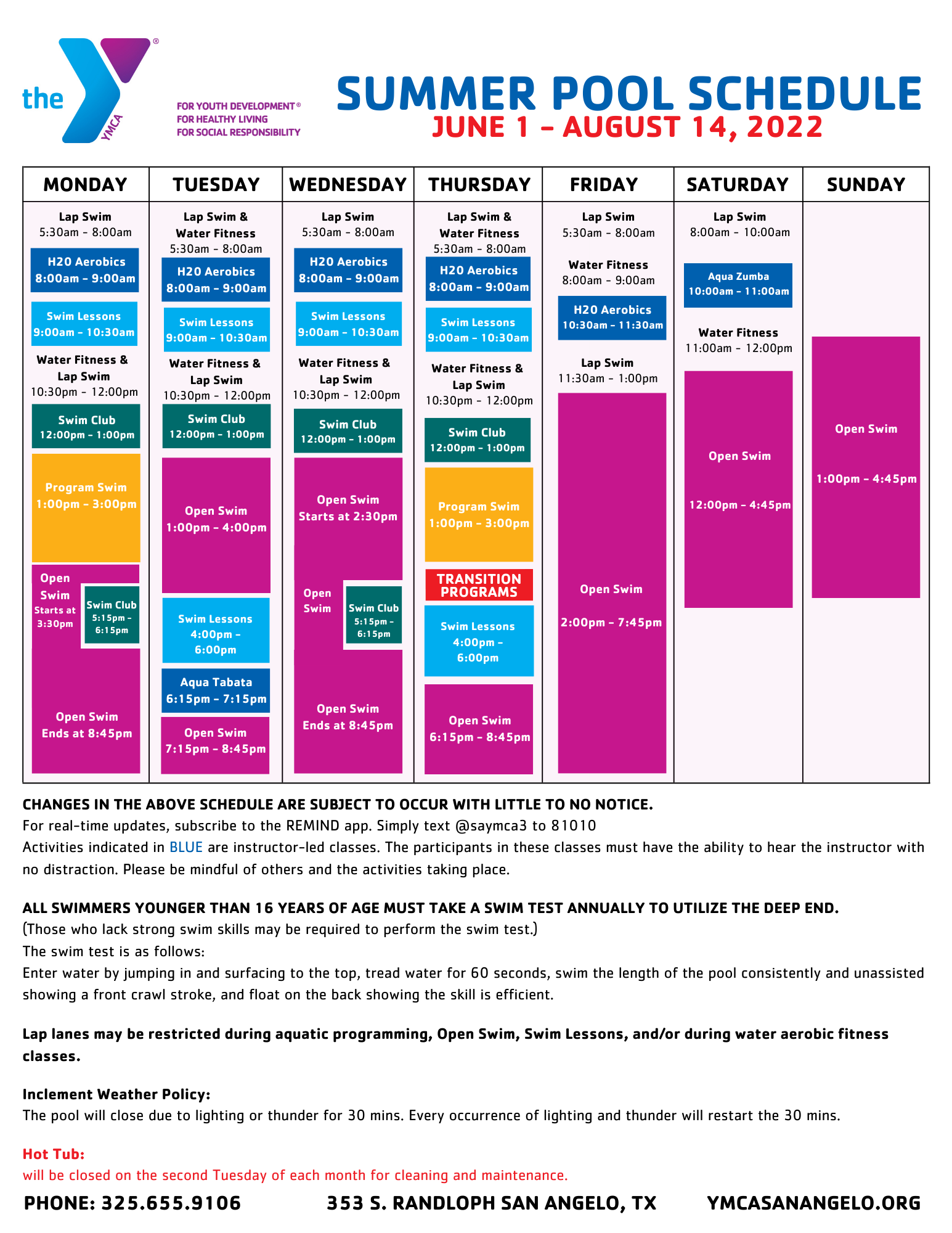 Inclement Weather Policy:
For every instance of lighting, the pool will close for 30 minutes, in the case of lightning striking within the 30 minutes we will restart the timer.
Pool Dress Code:
Shower, before you enter the pool Proper swim attire, must be worn at all times.
Gym shorts, cut-off jeans, cotton items, cloth, and disposable diapers are prohibited.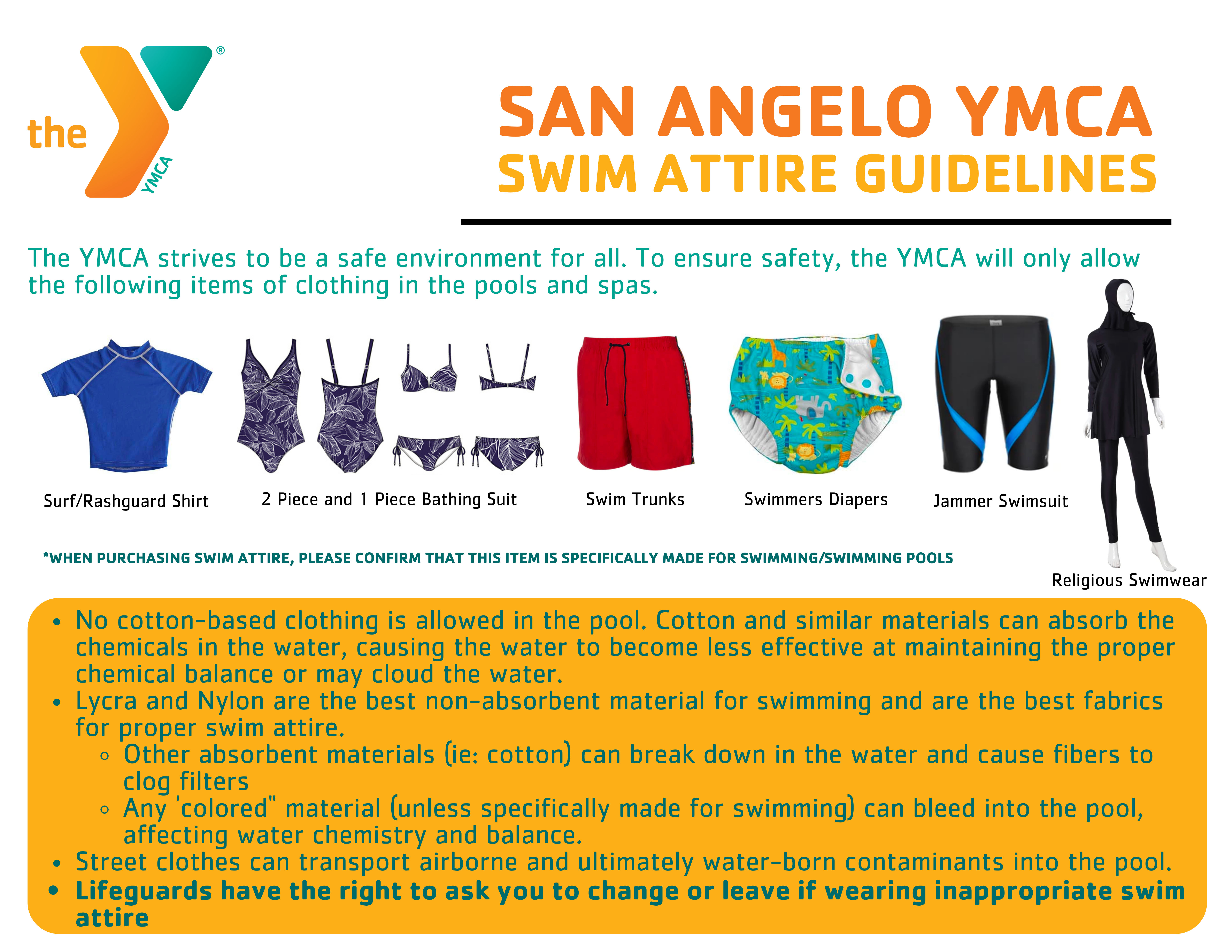 U.S. Coast guard approved lifejackets and wearable foam floatation devices are allowed.
Hot Tub - will be closed on the second Tuesday of each month for cleaning and maintenance.
Contact Aaron Byrd at [email protected] for more information!