At the YMCA of San Angelo, one of our primary goals has been to enrich the lives of children in our community. By introducing children to experiences that will help them grow into responsible, successful adults, we make the community we love a better place to live. One child at a time. One family at a time.
Membership and program fees only support a portion of the YMCA's needs. We need your help to ensure that no one is denied the YMCA experience based on the inability to pay. Through the Annual Support Campaign, your contribution helps us provide program and financial assistance to families and individuals in need. By working together we give our community the opportunity to grow strong in spirit, mind and body.
---
It's About People
Campaign funds are invested in people.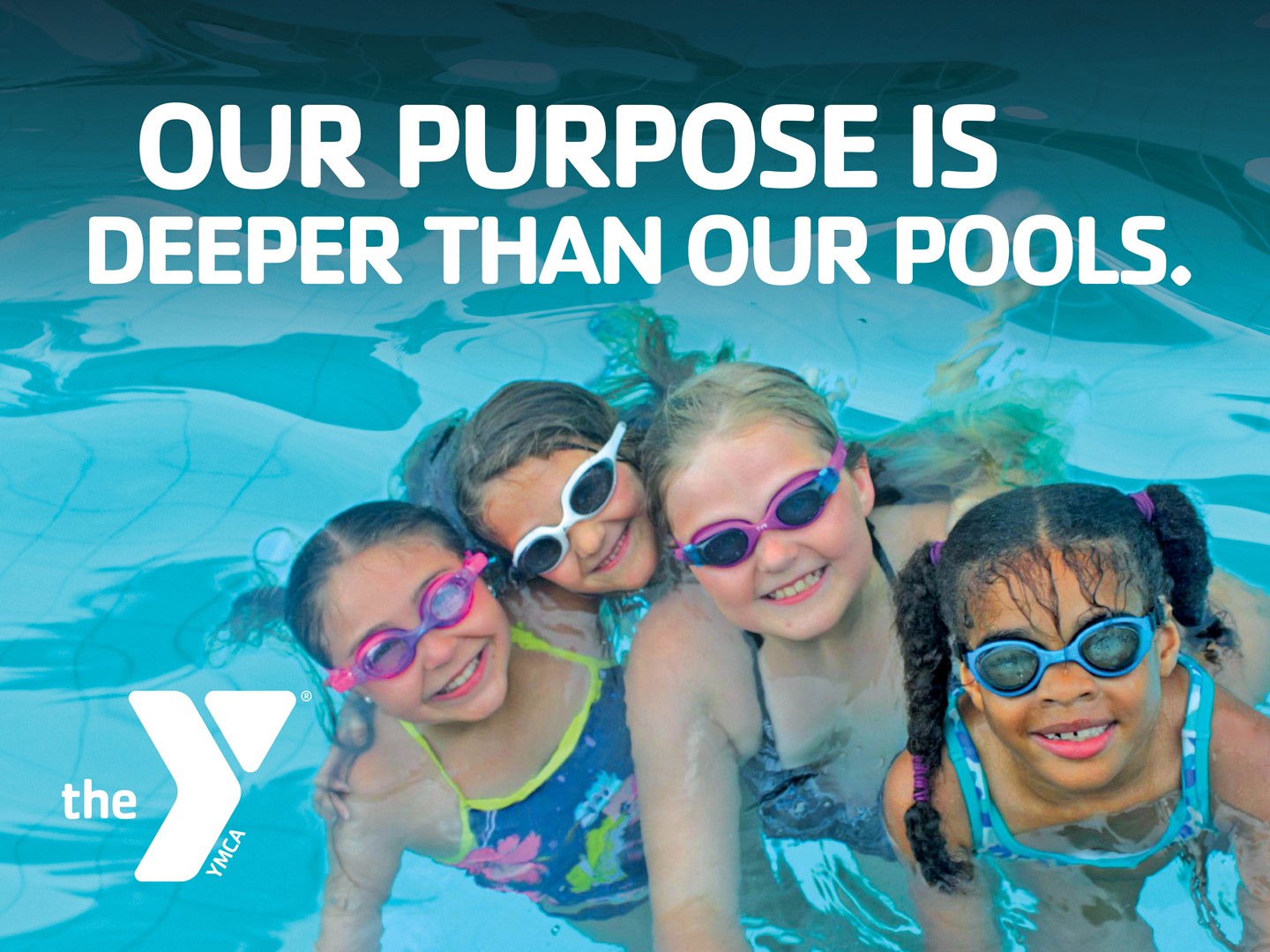 The money raised goes directly to deliver programs and services for children, teens, adults and families. It does not pay YMCA overhead or campaign expenses.
The Annual Support Campaign funds help:
Provide lifelong experiences for children, adults and families through Y camping, aquatics, wellness and many other vital programs and services;
Develop and enhance nutrition programs throughout the community;
Support the Y's financial assistance program, assuring that no one is turned away from Y programs and services due only to the inability to pay. 22% of Y members receive some form of financial assistance.
Help Keep The Y Accessible to All By Making a Pledge!
---
Benefits for the Whole Community
Th YMCA offers quality programs and services that influence the quality of life in our community well beyond those individuals and families who participate in them directly.
Y programs develop positive values and build self-esteem, helping to prevent social problems and issues faced later in life.
Health and physical education programs help reduce health care costs, improve the quality of life, combat stress, increase longevity, and improve employee productivity.
Y child care programs provide the employees of local companies with high quality, convenient and affordable supervision for their children.
Y programs strengthen families and help them cope with the pressures of modern living.
The YMCA is a large employer of young adults, providing many with their first work experience. Their training and development helps promote work habits and skills that will be of future value to them and the businesses with which they will work.
Programs for seniors promote healthy living, provides social activities and meaningful volunteer service.
Group centered activities and opportunities for community involvement cultivate leadership abilities, citizenship and an appreciation of community service.
The Y brings together those of different cultures, religions and ethnic origins in ways that encourage understanding between people.
The Y is a resource to the community for finding ways to solve problems, working together effectively and making our community a better place to live and work.
Thank you to the Annual Support Campaigns major donors!
Scherz Studio, Don Allison, Mitchell Automotive Group, The Law Offices of Rick DeHoyos, West Texas Steel, John Mark McLaughlin, Lone Star Beef, Twin Mountain Fence, Dason Tucker, Steve and Pollyana Stephens, Carol Barton, The Hall Children's Crisis Foundation, Allen Price, Joel and Suzanne Sugg.