At the Y, we believe kids can do anything with the proper support. That's why we are committed to helping kids get on (and stay on!) a healthy youth development journey that includes physical, cognitive and social-emotional growth. From achieving goals to making friends, and developing strong character, the Y supports youth from cradle to career.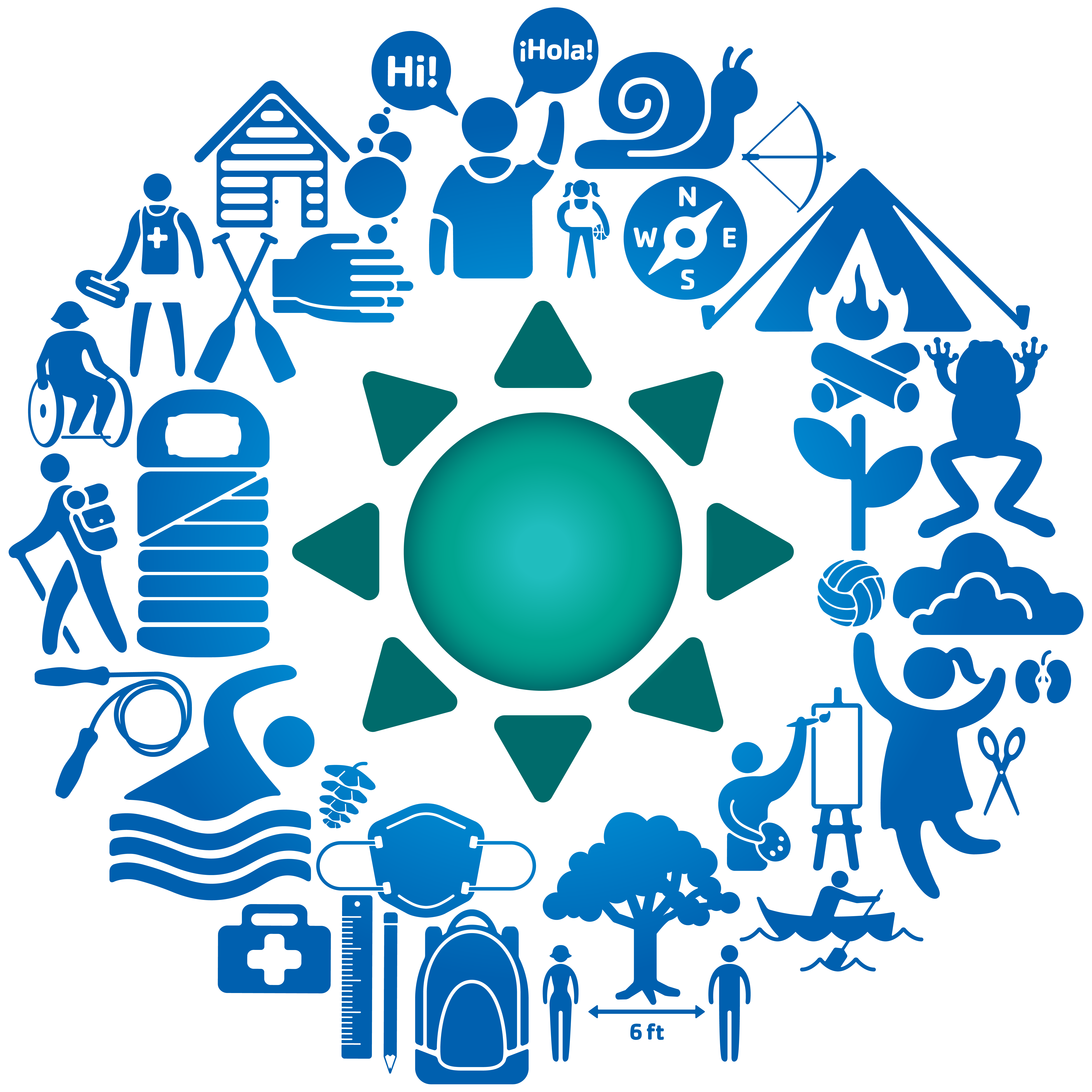 ---
Registration and allergy forms for SDC will be available at the Welcome Center prior to registration. Enrollment forms require specific information. The enrollment form must be completed and signed. Should any information be left blank the parent/guardian will have to make an additional trip and complete the form before the camper can start care.
Please complete and submit financial assistance applications before you register. Please allow 7 - 10 business days for approval.
YMCA childcare scholarships are valid for 1 year. Should you have applied for and received a scholarship for the afterschool program it should be valid for Summer Day Camp. Please check the expiration date noted on your award email.
Parents awarded scholarships based on their student status will be required to re-apply for aid and provide a school schedule for the Summer semesters.
Registration will start on April 4th, 2022 at 8:00 am
Registration will remain open until camp is full
Parents will need to come into the facility to fill out paperwork and leave deposit for the weeks the child will be registered for.
Registration CAN NOT be done over the phone.
Dates
June 1st, 2022 - August 3rd, 2022

Locations:
School age - Bradford
Headstart age - Day Headstart
Rates
Registration Fee: $20.00
YMCA Member: $108.00
Non-member: $121.00
*No discounts are given for part-week attendance.
Deposits: A $15.00 deposit is required for each week child is attending at the time of registration.
Cancellation Policy:
Please refer to the parent handbook you received when registering.
Hours: Day camps operate between 7:00 am and 6:00 pm.
Scholarship Program:
It is the YMCA policy that no one is turned away due to an inability to pay. If you feel you might qualify for financial assistance, please complete the application and provide the two most recent pay stubs for all adult wage earners in the home, or the past year's tax documents.
Summer Day Camp Reminders
Be in the dress code every day!
Camp shirt, shorts, and tennis shoes. No flip-flops!
Camp is unplugged!
Leave all electronics and cell phones at home.
Camp is hot!
Bring your water bottle daily.
Know the schedule!
Have the right clothes for that day's activities.

Be responsible!
Keep your belongings together and know where they are.
For questions or concerns about the Summer Day Camp program please email Dustin Estes at [email protected]