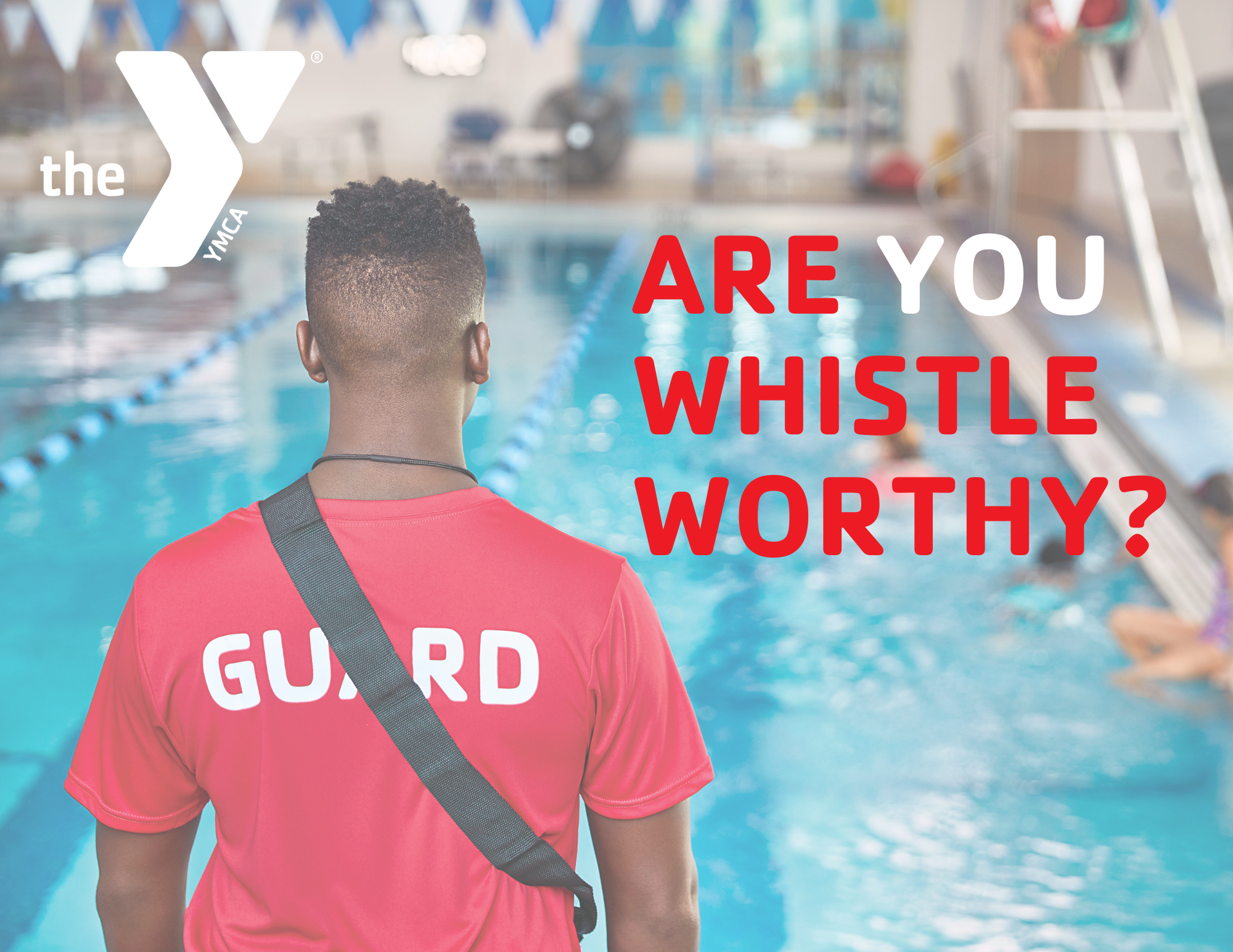 Red Cross Lifeguarding (Blended Learning)

This course is available in a Blended Learning course format (19.5 hours in person, 7.5 hours online). The prerequisites for this course include being a minimum of 15 years of age and having passed the pre-course swimming skills test. The certification, which includes First Aid, CPR, and AED training, is valid for two years upon completion and is accepted nationwide. The American Red Cross is the most respected source for training and certification of this kind.
Prerequisites
• Must be at least 15 years old on or before the last day of class
• Students must pass a pre-course swimming skills test prior to taking the lifeguarding courses.
This includes swimming 300 yards continuously demonstrating breath control and rhythmic breathing. Candidates may swim using the front crawl (freestyle), breaststroke, or a combination of both. Swimming on the back or side is NOT allowed. Swim goggles may be used.
• Tread water for 2 minutes using only the legs. Candidates should place their hands under the armpits.
• Complete a timed event within 1 minute, 40 seconds:
Starting in the water, swim 20 yards. The face may be in or out of the water. Swim goggles are not allowed.

Surface dive, feet-first or head-first, to a depth of 7 to 10 feet to retrieve a 10-pound object.

Return to the surface and swim 20 yards on the back to return to the starting point with both hands holding the object and keeping the face at or near the surface so you are able to get a breath.

Candidates should not swim the distance underwater. Exit the water without using a ladder or steps.
Date & Time:
April 14th - 17th, 2022
Course Cost:
$200.00
Registration in-house or register online
For more information please contact Aaron Byrd at [email protected] or (325) 655-9106.