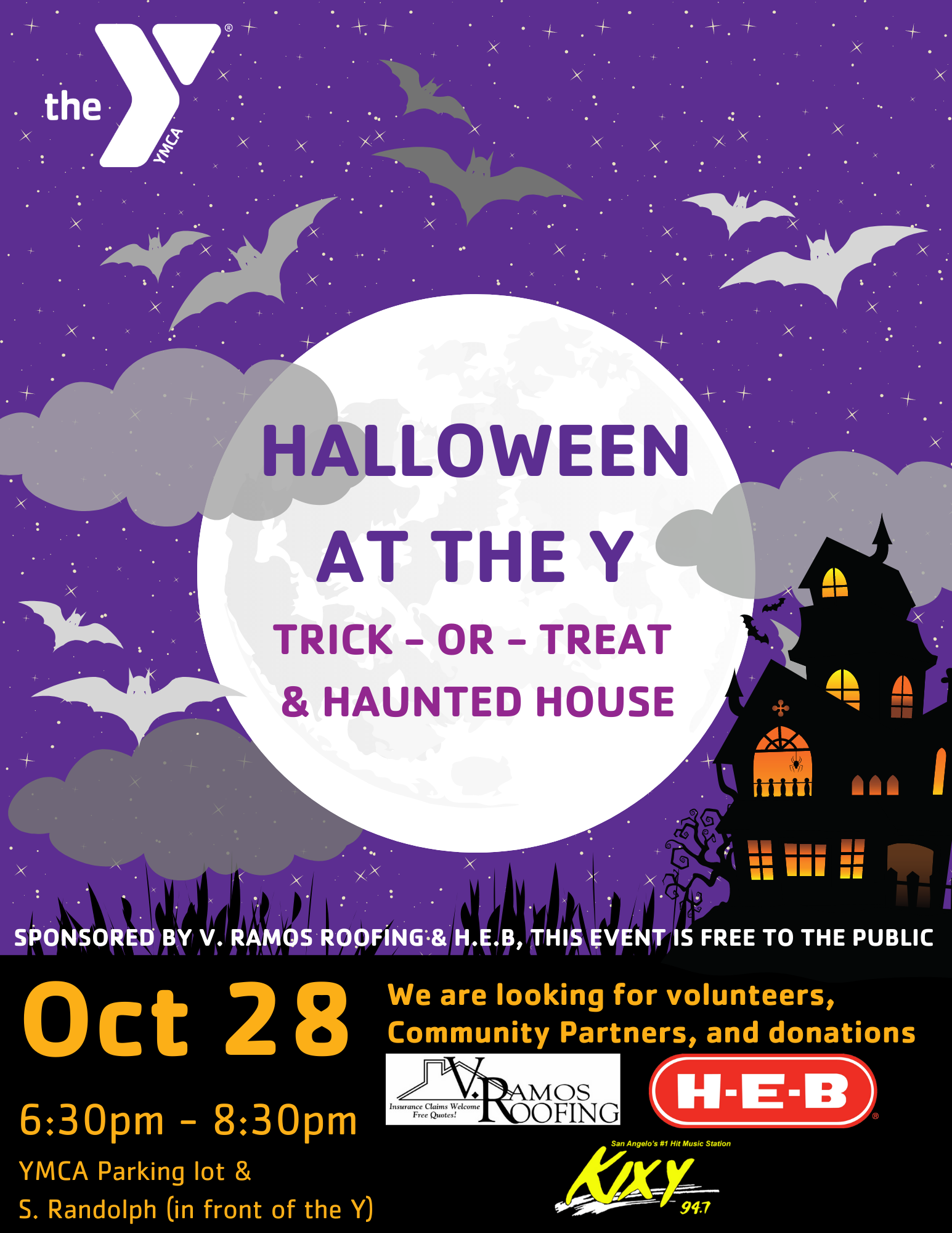 What is Halloween at the Y?
It is the YMCA of San Angelo's largest event of the year. The Y's goal is to offer a safe and family friendly event to all that wish to attend. The event will focus on safety and community engagement while creating a fun event for families.
The event will be located in the parking lot of the Y and on Trick - or - Treat ally on S. Randolph. Local community leaders will dress up and decorate their own space and distribute candy and more to participating families. The Y will be hosting a haunted house in court 3.
How much does it cost to participate?
The event is FREE and open to the public.
Do I have to be a member to attend?
No. The Y encourages all to attend.
How can you help with the event?
The Y is looking for COMMUNITY LEADERS (non-profits, organizations, businesses), Donations, and volunteers to partner with the Y in creating an event our community will enjoy. Participating vendors are responsible for their decorations, costumes and give-aways.
Volunteer opportunities are available in other areas such as event operations, haunted drive-thru and more.
The Y relies heavilty on donations. Monetary, candy or decorations are accepted.
Do you feel it in your heart to contribute? Contact Larissa and she can guide you in the right direction
Sponsorship Opportunites are available. For information on how to sponsor or volunteer please contact Larissa Rivera at 325-655-9106 or email [email protected]
Vendor and sponsor information form available here!
Sponsored in part by V Ramos Roofing & H.E.B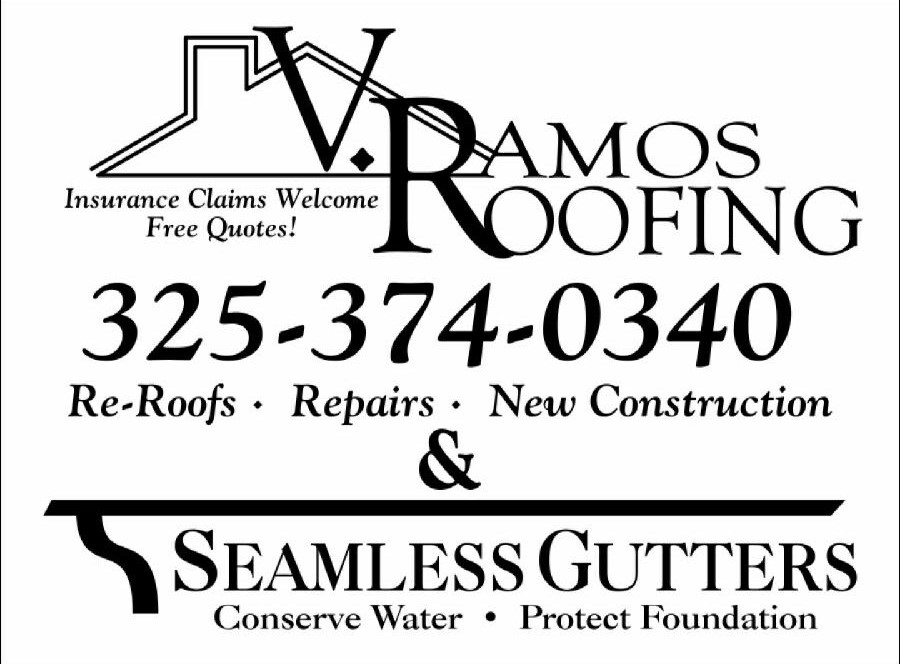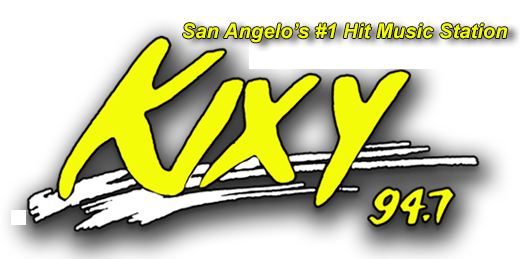 Current participating vendors include: